Expert WordPress Consultant
Helping Businesses Generate Sales With An Integrated WordPress Solution
I've been active in the WordPress community since 2008.
I co-run the WordPress Sydney meetup group, co-organise WordCamp Sydney and sit on the board of WP Australia a subcommittee of Linux Australia.
My mission is to help businesses generate wealth by super-charging how they use WordPress in all aspects across the organisational structure.
Some of my methods include:
Landing Pages, Content Marketing, Email Marketing, Lead Generation, Site Audits, Third-Party API Integration, Discovery Sessions and Business Mentoring.
How well are you using WordPress in your business?
Book a free 15 min consultancy session with me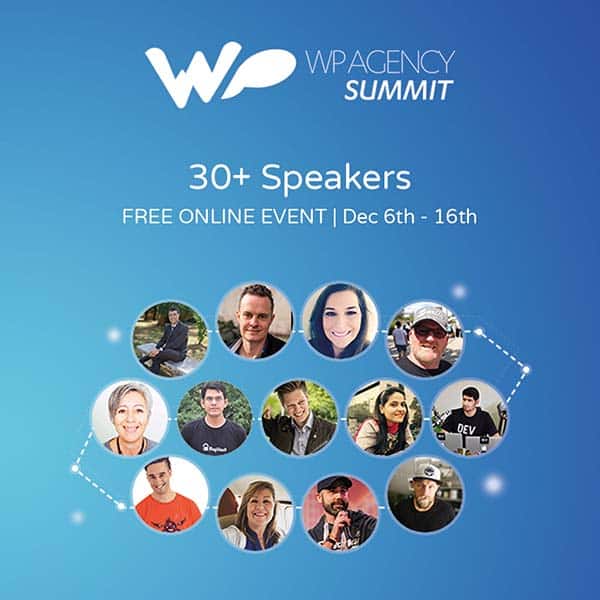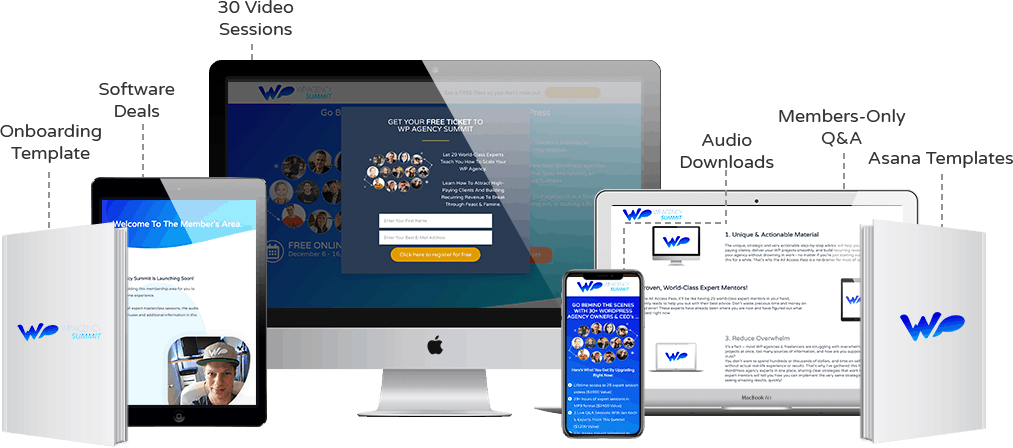 Join me and over 30 other speakers in this 6-day marathon of talks from WordPress experts.
The biggest on-line WordPress event of 2019.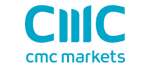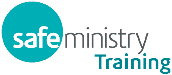 Generating Leads, Qualifying Clients and Winning Proposals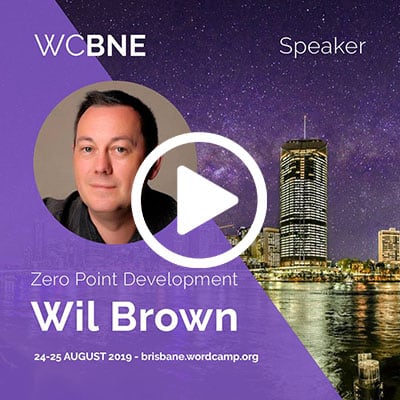 How To Redirect Your Website URLs using 301 redirects. Using 301 redirects can help improve your Search Engine rankings and consolidate your visitor statistics. It's relatively easy to implement and will help preserve those search engine rankings for existing pages.
Having your own business domain name is an important factor in building trust between you and your buyers.
Google Analytics is one of the best tools for analysing your website traffic. It takes very little to set up but gives plenty of information on who is visiting your website, which websites they clicked through from, how long they stayed and much, much more. Oh – and it's free.