Are you not getting the Google traffic that your website designer or developer promised you?
Do you feel that your WordPress website could be doing a lot better?
Hi, my name is Wil.
I've been creating and marketing WordPress websites for over a decade.
I consult with businesses on how to use WordPress to its maximum potential.
You may have seen me speaking at our monthly WordPress Sydney meetups, at WordCamps all over the country or came across some of my Facebook posts.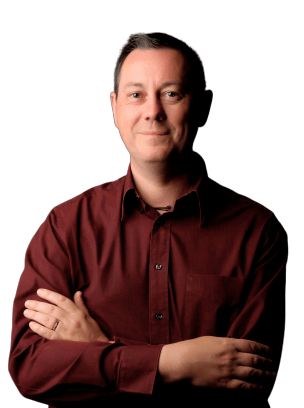 Get Your Site's Health Checked By A Professional
Let me look over your WordPress website checking for common mistakes missed by developers and designers.
My website health check list of one of the most comprehensive you'll find anywhere on the web.
My website health check covers many website aspects including…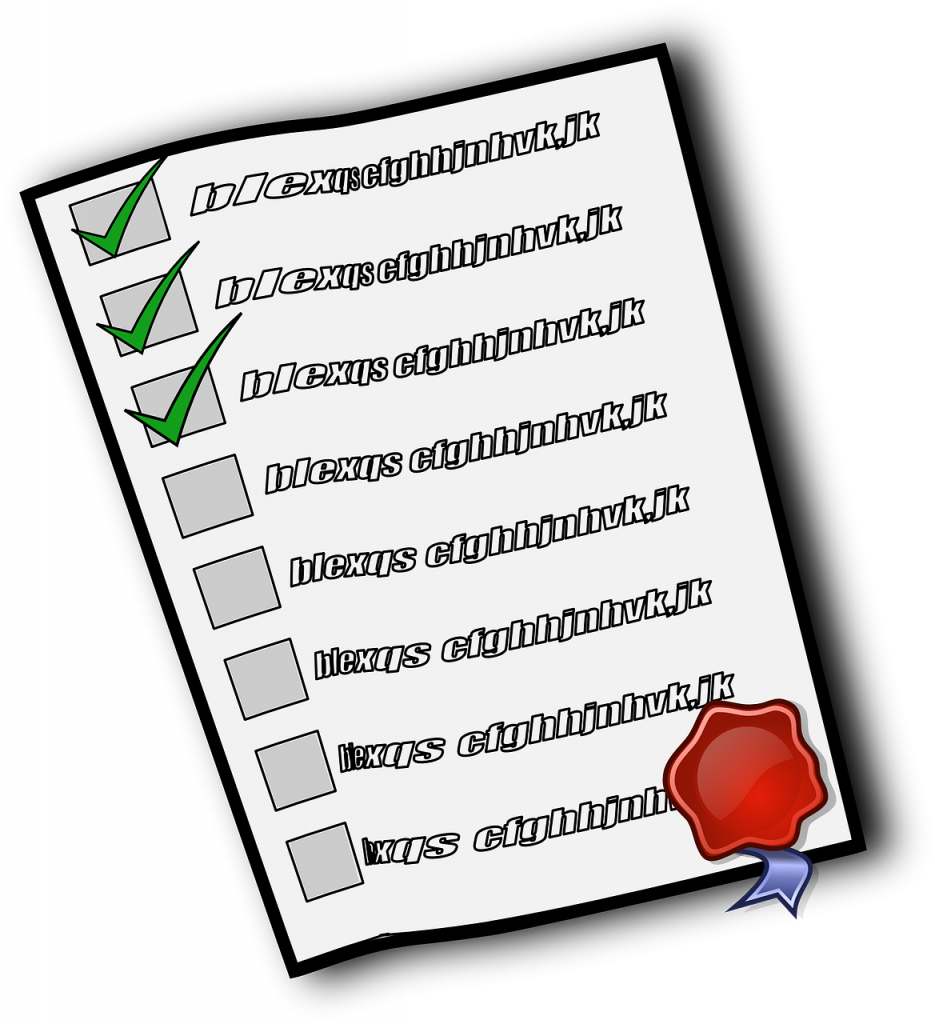 Step 1: Purchase the Website Health Check above.
Step 2: I will ask you for login access to the required systems needed to review your website.
Step 3: I will deliver a comprehensive health check of your website with recommendations to implement.  
Step 4: You read through the health check which will contain a cost and time for each recommendation to be implemented by me, or you can do it yourself or pass it on to your regular website guru.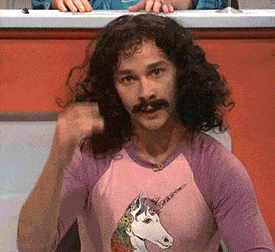 You are the correct person authorised to give access to the required systems.
The investment is non-refundable.
Review will be completed and delivered to you within 5 working days of receiving all login details.
All login details must be supplied within 1 month of purchase otherwise the service is voided.
No work will be undertaken on the website without the client approving additional costs.