Zero Point Development is a WordPress consultancy business founded by Wil Brown.
I take on only a few select clients at a time so I can give them my very best attention.
I use, develop and contribute to open source software as much as possible.
Who is Wil?
With a background in Computer Science, Wil has been developing with WordPress since 2008 and is at the heart of Sydney's growing WordPress community co-organising the monthly WordPress Sydney city meetups.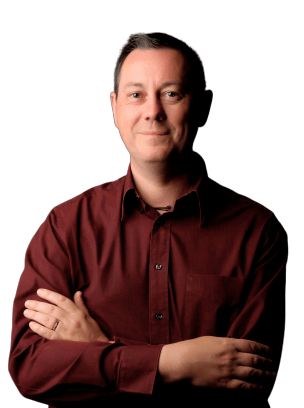 He has spoken at multiple technical conferences in Australia and abroad.
Wil sits on the organising committee for WordCamp Sydney and the Linux Australia subcommittee 'WP Australia' for managing funds and growth for the Australian meetup community.
He maintains several plugins in the wordpress.org plugin repository and GitHub and actively contributes to the WordPress open source project.
Why open source?
With software released as open source, anyone can look through, share and reuse the code.
This holds us all accountable to the quality and functionality of what I develop and I love that.
As the source code is public there are no secret black boxes and that builds trust for anyone looking to use our code.
It also opens up our code to the biggest peer review base ever – everyone!
Bugs and inefficiencies get reported and fixed quicker. Everybody wins with that one 🙂
Open source isn't just "free code" it enables freedom. Freedom of expression and freedom from secrecy.