In this lunchtime #WPQuickies, I talk about my top plugins to get the most out of WooCommerce.
This is an ideal video for WooCommerce beginners looking to extend your online shop.
What is WooCommerce?
WooCommerce is an ecommerce plugin popular with small and large shop managers.
It allows you to sell physical and virtual products and accepts PayPal and Stripe payments in the free version.
WooCommerce is popular because it's very easy to set up and had a huge number of addon plugins which allows you to sell virtually anything.
Let's jump right in with my favourite WooCommerce plugins:
Sales Analysis for WooCommerce
https://woocommerce.com/products/sales-analysis-for-woocommerce/
WooCommerce PDF Invoices & Packing Slips
This free WooCommerce extension automatically adds a PDF invoice to the order confirmation emails sent out to your customers.
Includes a basic template (additional templates are available from WP Overnight) as well as the possibility to modify/create your own templates. In addition, you can choose to download or print invoices and packing slips from the WooCommerce order admin.
Especially useful for B2B stores who usually require proforma invoices.
Premium extensions: Proforma Invoices, Credit Notes, automatically print packing slips as soon as an order arrives, more templates.
TrustPulse FOMO (Fear Of Missing Out) Plugin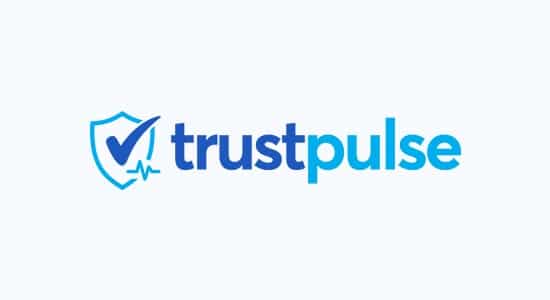 One of the best social proof plugins on the market.
Small popup notifies views that somebody has purchased a product or service, nudging them towards checkout.
Target pages or single products where you want the campaign to run.
Full live-stream of actions taken along with detailed analytics.
If you are considering using social proof FOMO campaigns, this is the best one to integrate into WooCommerce.
Starts at $50 USD.
Advanced Coupons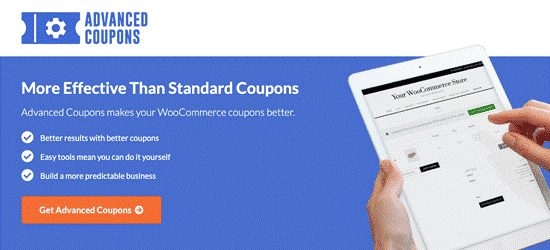 https://advancedcouponsplugin.com/
One of the best WooCommerce coupon plugins on the market.
There is a free and paid version which gives additional functionality.
Offers features like BOGO offers (buy one get one free offer), coupon URLs, scheduled coupons, auto-apply coupons, shipping coupons, and more. 
Custom Product Tabs for WooCommerce
This plugin helps tidy up your single product pages and is especially useful if you are using a lot of plugins that add UI components for customers such as reviews or lots of variants / custom fields.
All of the tabs you add to your store support multiple forms of content such as images, video, and text. You manage the tabs in the standard WordPress editor, without any need for custom coding.
Core plugin is free with a paid version for additional features.
Beeketing for WooCommerce
One of the best all-in-one marketing plugins for WooCommerce.
This is a free plugin with additional features available on subscription.
A huge suite of features here such as cart abandonment, email marketing, cross-selling, upselling, loyalty programs, popups, social proof, specific mobile banners and more.
PickPlugins Product Slider for WooCommerce
Adds a product slider to WooCommerce if your theme doesn't come with one.
Embed the product slider on any page using a shortcode, not just the single product page. Works perfectly on mobile for touch scrolling.
Choose any combination of products by ID or display the standard product query.
Free core plugin with additional themes for the paid version.
YITH WooCommerce Wishlist
Mimic the wishlist feature of the big ecommerce sites with this plugin.
Allow your customers to save certain products for a later purchase.
Offer specific gift lists for events such as weddings and baby showers.
Core plugin is free with additional features in the paid version.
WooCommerce Product Addons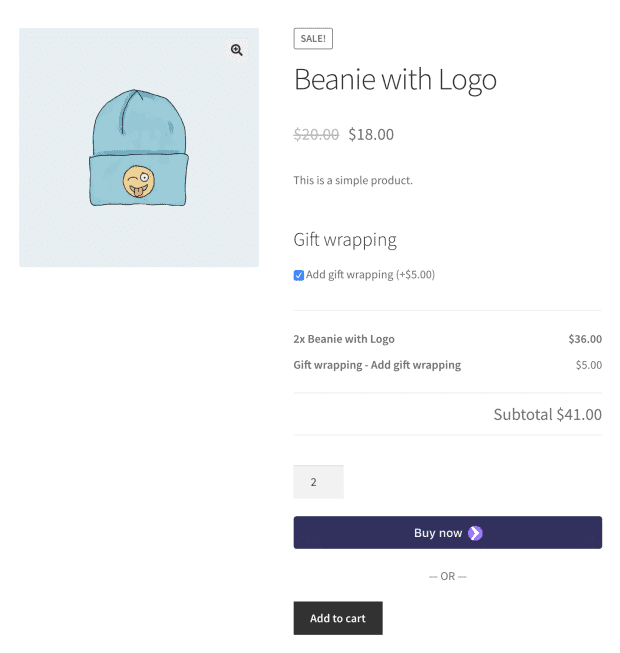 https://woocommerce.com/products/product-add-ons
One of the most popular addons for WooCommerce allows you to add extra information on a per-product basis.
For example, add checkboxes with additional services like "Gift wrapping".
You can add pretty much anything you want onto a product to give your customers more choice and more options when shopping.
This is a premium plugin.
WooCommerce Bookings

https://woocommerce.com/products/woocommerce-bookings
This is a premium plugin and quite costly at around $250 USD but it does allow your customer to book blocks of time.
This is a great plugin if you are offering a service, especially a service that is based around people such as a cleaning business or dog walking.
Book one-on-one or multi-person appointments in the customers time-zone.
Define core availability time and exclude blocks of time.
WooCommerce Subscriptions

https://woocommerce.com/products/woocommerce-subscriptions/
Capture recurring payments and offer a subscription-based service to your customers.
Ideal for selling online-courses or access to a special knowledge base.
Allow customer to upgrade and downgrade to plans.
Built-in renewal notifications so customers don't miss out.
This is a premium plugin at $200 USD.
Checkout Field Editor
https://wordpress.org/plugins/woo-checkout-field-editor-pro/
The last plugin I want to mention is Checkout Field Editor.
This plugin allows you to add extra fields onto the checkout form prior to purchase,
I don't think I've worked on a WooCommerce project where a client didn't want to add extra fields for a customer to fill out at checkout.
Core plugin is free with a paid version for additional theme and field types.
WOOF – WoCommerce Products Filter
https://codecanyon.net/item/woof-woocommerce-products-filter/11498469
The WOOF products filter is one of the best filters for WooCommerce.
This premium plugin is super flexible and there are a lot of extensions that you buy to make it do exactly what you need if the core functionality is lacking for your needs.
The interface is super easy to set up and all the elements are classed so you can style with CSS to brand it into your shop.
The filtering is run using background ajax calls, so products are filtered in real-time with no page refreshes.
What are your favourite WooCommerce Plugins?
Let me know in the comments below what WooCommerce plugins you have installed on your shop.
#WPQuickies
Join me every Thursday at 1 pm AEST for some more WPQuickies – WordPress tips and tricks in thirty minutes or less.
Broadcasting on YouTube and Facebook live.
Suggest a #WPQuickies Topic
If you have an WordPress topic you'd like to see explained in 30 mins or under, fill out the form below.
https://forms.gle/mMWCNd3L2cyDFBA57
Was this article helpful?