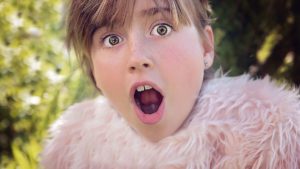 Running your business solely from a Facebook page without an external website increases the risk that your business will fail.
Read More
Facebook enables photo facial recognition for everyone. Do you want to use the new feature? Well actualy, you already are! Check your facebook privacy settings now.
Read More
Thought to be the first of its kind, a UK High Court judge has ordered an injunction which bans publication of information on Twitter and Facebook.
Read More