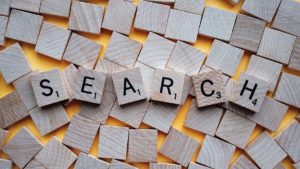 Often Search Engine Optimisation and Search Engine Marketing are used interchangeably causing confusion but what are the real differences?
Read More
Earlier this year behemoth IT companies Microsoft and Yahoo reached a lengthy agreement to merge their search services in hope of trying to compete with the king search-land, Google.
Here are some essential tips on getting your website picked up by Bing search engine.
Read More