Having a well fast, designed and working website will increase your Google rankings and attract more visitors.
Is your website performing at its best?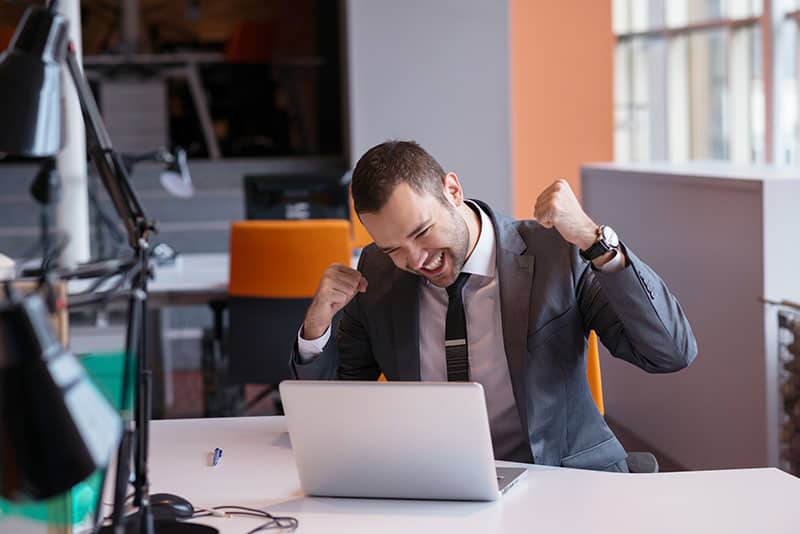 Hi, my name is Wil.
I've been creating and marketing WordPress websites for over a decade.
I consult with businesses on how to use WordPress to its maximum potential.
You may have seen me speaking at our monthly WordPress Sydney meetups, at WordCamps all over the country or came across some of my Facebook and Instagram posts.
It's my mission to help small business websites rank better on Google by implementing a properly designed site.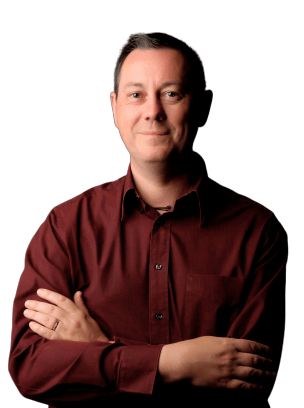 Are you not getting the Google traffic that your website designer or developer promised you?
Do you feel that your WordPress website could be doing a lot better?
Does that sound like your website?
Get Your Site Checked By A Human WordPress Expert
Let me audit your WordPress website checking for common mistakes missed by developers and designers.
Now includes checks for Google Core Web Vitals ❤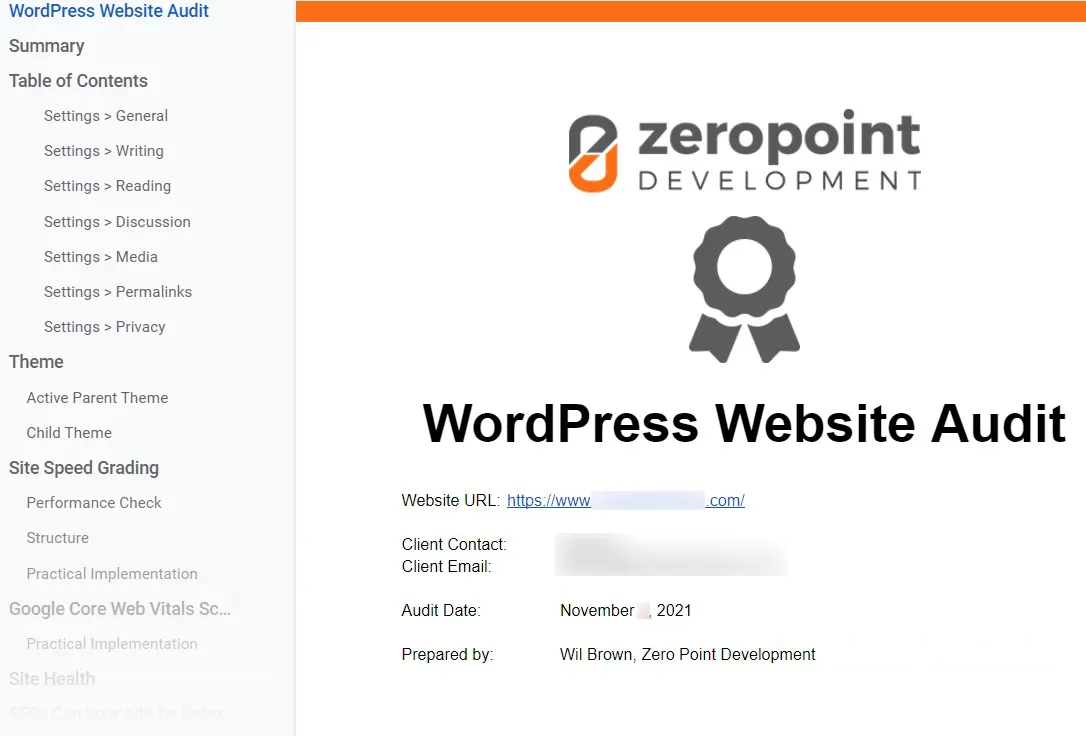 Supercharge Your WordPress Website
Let's do this and get your website's health checked today!
Step 1
Purchase the Website Audit from this page.
Step 2
I will ask you for login access to the required systems needed to review your website, using a secure form on this website.
Please do not send any passwords over email.
Step 3
I will deliver a comprehensive audit and health check report of your website with recommendations to implement.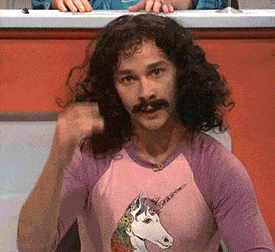 You are the correct person authorised to give access to the required systems.
The investment is non-refundable.
The review will be completed and delivered to you within 5 working days of receiving all the login details.
All login details must be supplied within 1 month of purchase otherwise the service is voided.
No work will be undertaken on your website during the review process unless otherwise agreed upon by both parties.