Expert WordPress Consultant
Helping Businesses Generate Sales With An Integrated WordPress Solution
I've been active in the WordPress community since 2008.
I co-run the WordPress Sydney meetup group, co-organise WordCamp Sydney and sit on the board of WP Australia a subcommittee of Linux Australia.
My mission is to help businesses generate wealth by super-charging how they use WordPress in all aspects across the organisational structure.
Some of my methods include:
Landing Pages, Content Marketing, Email Marketing, Lead Generation, Site Audits, Third-Party API Integration, Discovery Sessions and Business Mentoring.
How well are you using WordPress in your business?
Book a free 15 min consultancy session with me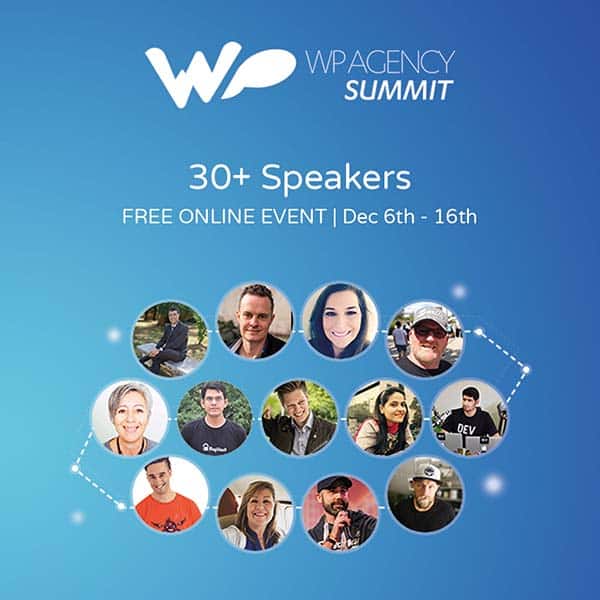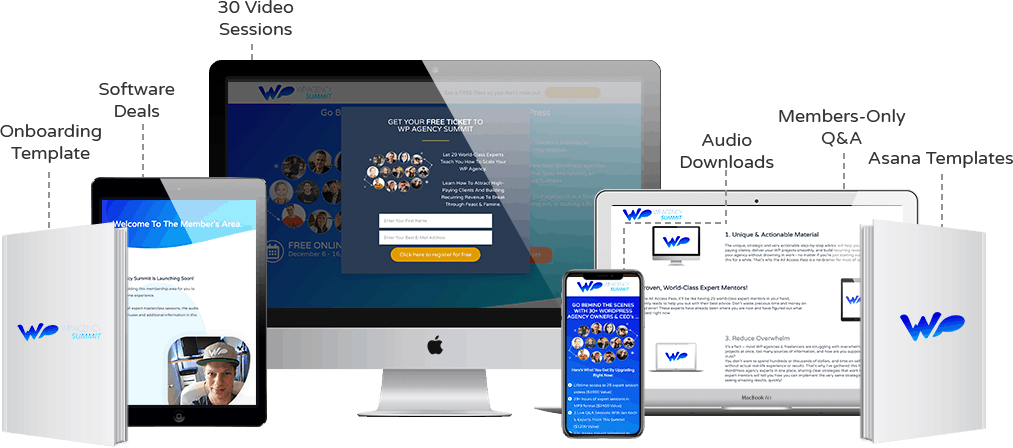 Join me and over 30 other speakers in this 6-day marathon of talks from WordPress experts.
The biggest on-line WordPress event of 2019.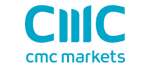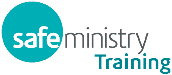 Generating Leads, Qualifying Clients and Winning Proposals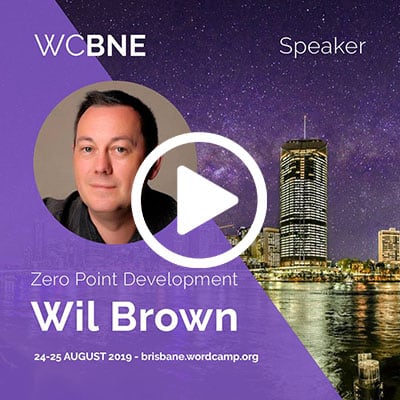 There's a right way and a wrong way to properly connect with a new person on LinkedIn. Here's a brief summary of what to do and what not to do.
Which pricing model is best for your business? Which one will cover your costs and which one will make you millions?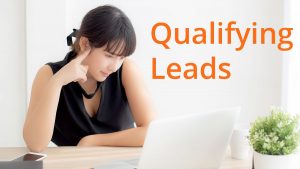 Ask the correct questions on your landing pages to properly qualify new leads and increase your landing page conversions.