Expert WordPress Consultant
Helping Businesses Generate Sales With An Integrated WordPress Solution
I've been active in the WordPress community since 2008.
I co-run the WordPress Sydney meetup group, co-organise WordCamp Sydney and sit on the board of WP Australia a subcommittee of Linux Australia.
My mission is to help businesses generate wealth by super-charging how they use WordPress in all aspects across the organisational structure.
Some of my methods include:
Landing Pages, Content Marketing, Email Marketing, Lead Generation, Site Audits, Third-Party API Integration, Discovery Sessions and Business Mentoring.
How well are you using WordPress in your business?
Book a free 15 min consultancy session with me
Kialla Pure Organics
8 months ago
Working with Zero Point Development was the best experience we've had in building and launching websites. Wil is very knowledgeable and prepared to go the extra distance to ensure all the details are covered. His top quality work made building a complex website - and looking after it once built - smooth and straightforward.
Anna Heaton
8 months ago
Great working with Wil on recent website projects. Wil is respectful to the designs provided, and is very communicative. A great result.
Elizabeth Waters
8 months ago
Wil Brown from Zero Point Development is very helpful and professional. He is incredibly knowledgable and goes out of his way to help. I have asked him a lot of tricky WordPress questions and he always patiently explains what and how I should proceed. I would highly recommend Wil.
Neil Atwood
2 years ago
We have used Wil at Zero Point Development for a number of smaller projects in the last six months and have several more lined up for him. We have found Wil to be a top-rate WordPress developer but with a scope of knowledge much wider than just WordPress. Some of our work has or will involve connecting WordPress with Salesforce and Adobe enterprise products for custom functionality. He is professional, his quotes are very well prepared and demonstrate his grasp of our requirements. He is not phased by small changes to the scope of a project mid-stream. We couldn't be happier with Wil's coding which is proving robust, lean and very reliable, and he is a pleasure to work with. Highly recommended.
Fiona Mulreany
2 years ago
I'm a technical P.M. and have commissioned Wil Brown of Zero Point Development for complex WordPress development projects for clients such as Horse Sport Ireland, Irish Horse Gateway and currently an Irish genomics research firm. Wil has the highest level of expertise in WordPress development of any software developer I have ever worked with and I cannot recommend Zero Point Development highly enough.
WordPress Website Health Check Audit
Get a comprehensive WordPress website health check including speed, security, technical SEO, on-page SEO, content markup and structure, Google Core Web Vitals and Google Analytics code check.
From a real human WordPress expert! 👨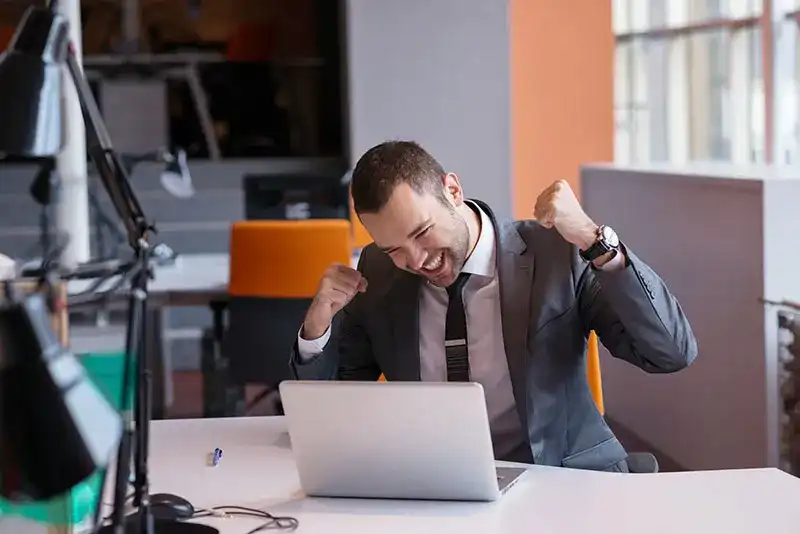 😱 Nightmare – your website has been blacklisted! How do you fix this? In this lunchtime #WPQuickies, I'll be running through ways to get your website off Google and other blacklists.

In this lunchtime #WPQuickies, I'll take you through all the changes in Gravity Forms 2.5.
"Alexa, play my notifications."
In this lunchtime #WPQuickies, I'll demonstrate how you can easily use webhooks to send notifications to your Amazon Echo device.
In this lunchtime #WPQuickies, I show you how to use WordPress functions inside non-WordPress custom PHP files.
In this lunchtime #WPQuickies, I go back to some WordPress basics – how to find your WordPress site's login URL.