Expert WordPress Consultant
Helping Businesses Generate Sales With An Integrated WordPress Solution
I've been active in the WordPress community since 2008.
I co-run the WordPress Sydney meetup group, co-organise WordCamp Sydney and sit on the board of WP Australia a subcommittee of Linux Australia.
My mission is to help businesses generate wealth by super-charging how they use WordPress in all aspects across the organisational structure.
Some of my methods include:
Landing Pages, Content Marketing, Email Marketing, Lead Generation, Site Audits, Third-Party API Integration, Discovery Sessions and Business Mentoring.
How well are you using WordPress in your business?
Book a free 15 min consultancy session with me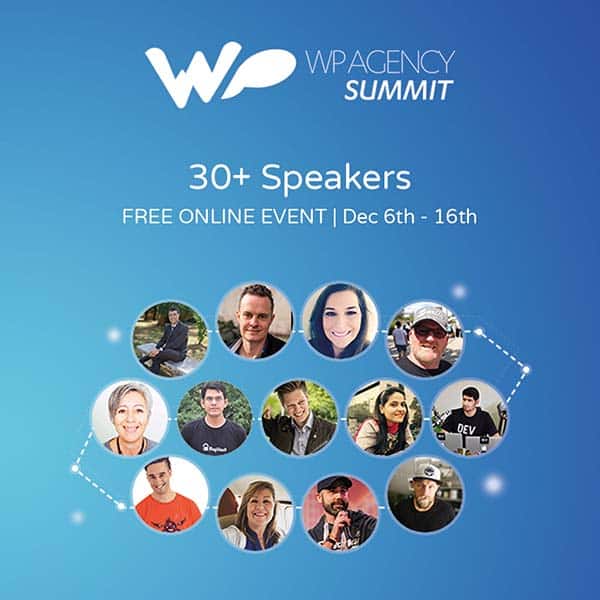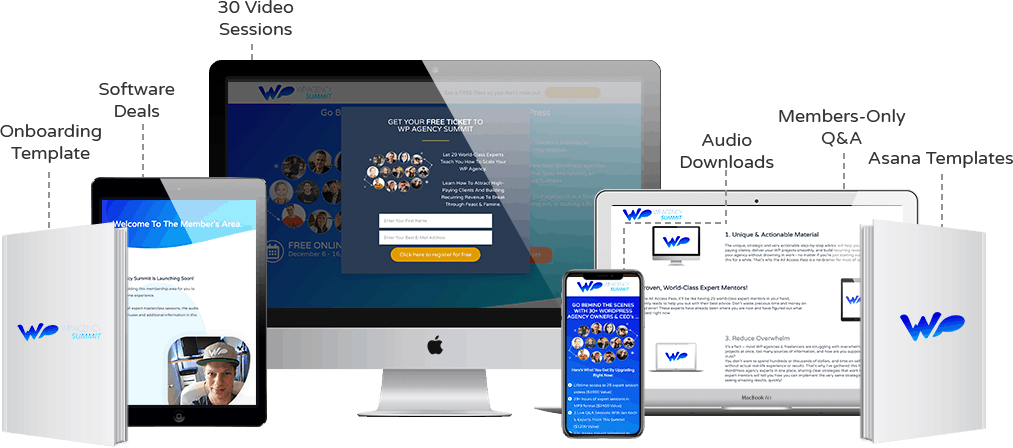 Join me and over 30 other speakers in this 6-day marathon of talks from WordPress experts.
The biggest on-line WordPress event of 2019.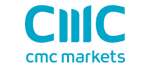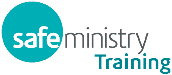 Generating Leads, Qualifying Clients and Winning Proposals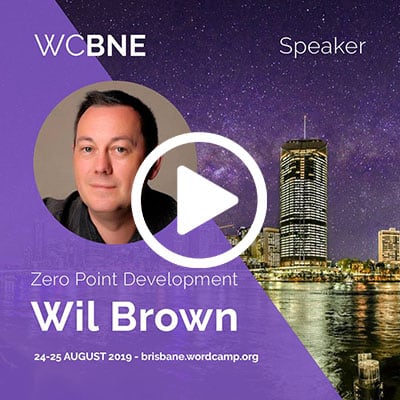 A discovery session allows you to zoom out and look at the bigger picture before dealing with the nitty-gritty details.
Renaming the WordPress debug log file is super easy. You can modify it in the configuration file or your theme functions file. Here's how.
Use a script to restart critical Linux services such as the web or database server. Restart nginx, apache2, MySQL or PHP-fpm automatically.