Expert WordPress Consultant
Helping Businesses Achieve Success With An Integrated WordPress Solution
I've been active in the WordPress community since 2008.
I co-run the WordPress Sydney meetup group, co-organise WordCamp Sydney and sit on the board of WP Australia a subcommittee of Linux Australia.
My mission is to help businesses generate wealth by super-charging how they use WordPress in all aspects across the organisational structure.
Some of my methods include:
Landing Pages, Content Marketing, Email Marketing, Lead Generation, Site Audits, Third-Party API Integration, Discovery Sessions and Business Mentoring.
How well are you using WordPress in your business?
Book a free 15 min consultancy session with me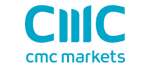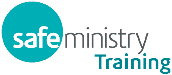 Generating Leads, Qualifying Clients and Winning Proposals
Here is the correct way to remove an action hook or filter, after it has been created inside a WordPress PHP Class.
How to successfully implement WordPress Single Sign-On where users sign in once then get access to multiple sites without having to re-login.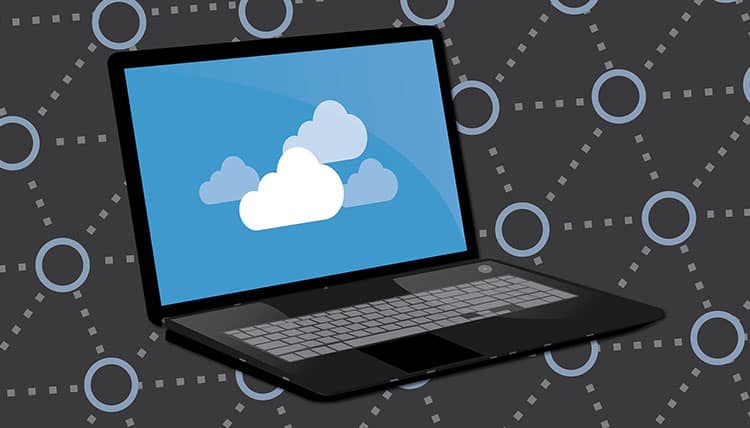 Backing up your WordPress site is uber critical but there are so many choices. So, what are the best WordPress backup plugins to use in 2019?
A totally comprehensive step-by-step guide in setting up Yoast SEO on WordPress to maximise your website SEO in Google search engine result pages (SERPs)
Scroll to the first error on a Gravity Form after form submission for a superior customer user experience with this handy WordPress code snippet.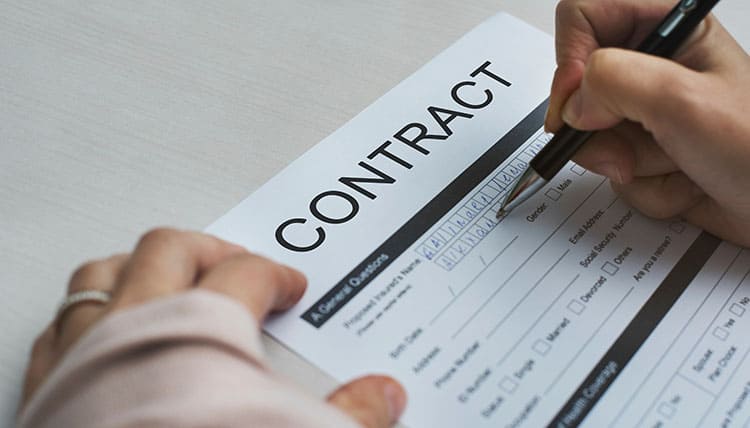 If there is just one new thing you should adopt in your business this year it should be to start using a contract for all your client work.
Coming up with ideas for blog posts can be a real sticking point for many. Here are my 9 easy ways to generate content ideas for your blog this year.
Follow these 14 critical steps for launching your website perfectly, fully optimised for high search engine rankings that will kill your online competitors.