Expert WordPress Consultant
Helping Businesses Achieve Success With An Integrated WordPress Solution
I've been active in the WordPress community since 2008.
I co-run the WordPress Sydney meetup group, co-organise WordCamp Sydney and sit on the board of WP Australia a subcommittee of Linux Australia.
My mission is to help businesses generate wealth by super-charging how they use WordPress in all aspects across the organisational structure.
Some of my methods include:
Landing Pages, Content Marketing, Email Marketing, Lead Generation, Site Audits, Third-Party API Integration, Discovery Sessions and Business Mentoring.
How well are you using WordPress in your business?
Book a free 15 min consultancy session with me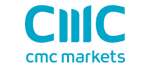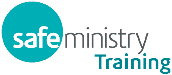 Generating Leads, Qualifying Clients and Winning Proposals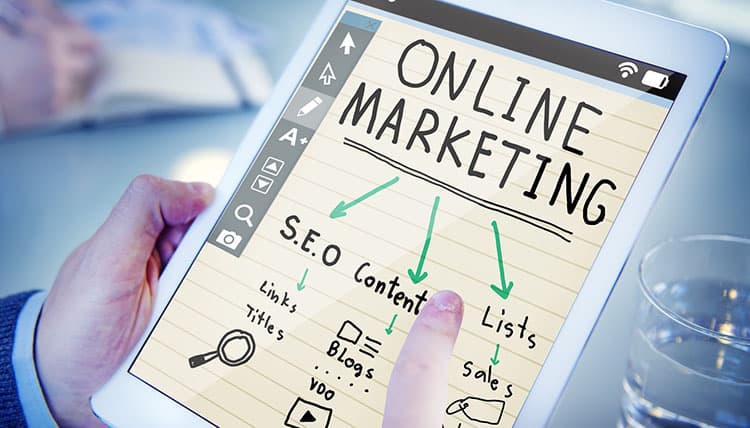 Here's how to pass data to your WordPress website using custom URL parameter strings, useful for your marketing campaigns or affiliate marketing click backs.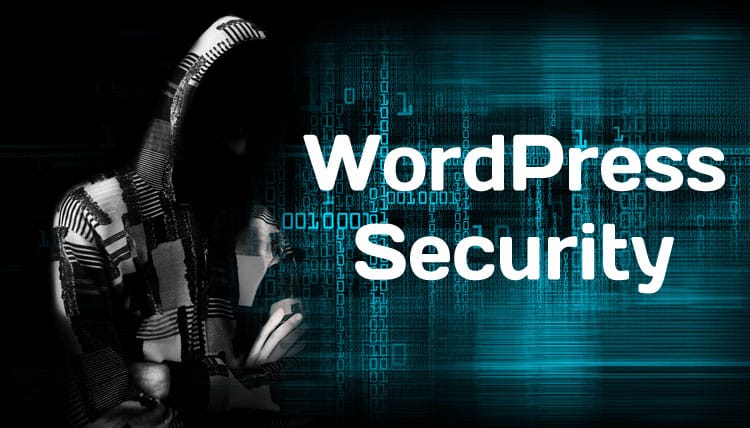 Enterprise company WPML had their website hacked resulting in the entire customer base being sent a spam and misleading email. How did it happen?
Don't want to update to WordPress 5.0 yet? Here's how to update WordPress 4.9.x version branch when the dashboard only gives an option to update to 5.0.x
PHP 5 Support Expires December 2018. If you don't upgrade to PHP 7, your site could be at risk of being hacked!
Gutenberg is the project name for the new "block" editor that will arrive with WordPress version 5.0 Nov 2018
A successful landing page does only one thing – it persuades a targeted visitor to perform an action (a conversion).
There's a myth that changing the WordPress default table prefix will enhance your site's security. It does not! In fact it can be dangerous to do so.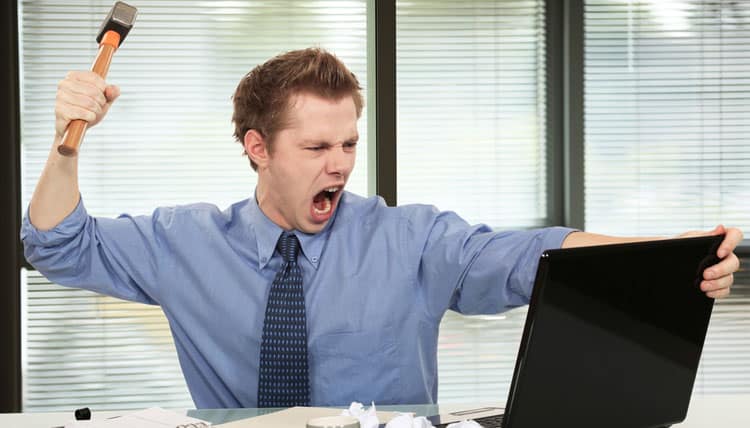 Sometimes when updating WordPress the screen goes blank AKA The White Screen of Death. Learn what it is, how to fix it and get your site back up again.